Status: Planning Appeal Refused
The Garleffan Wind Farm was a proposal by Peel Energy to install six turbines up to 135m high, resulting in an installed capacity of up to 20.4MWs.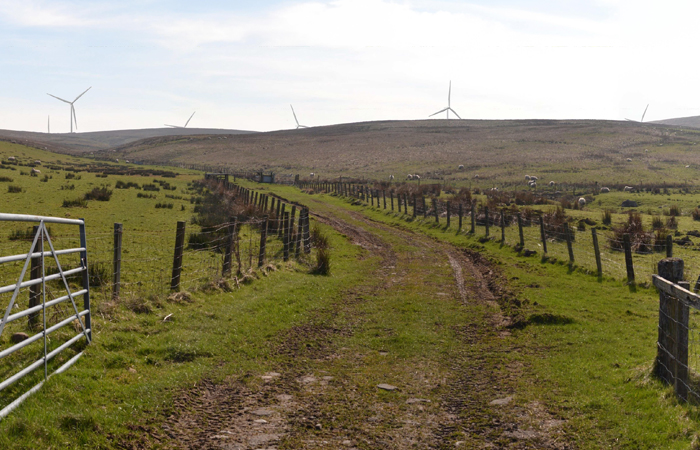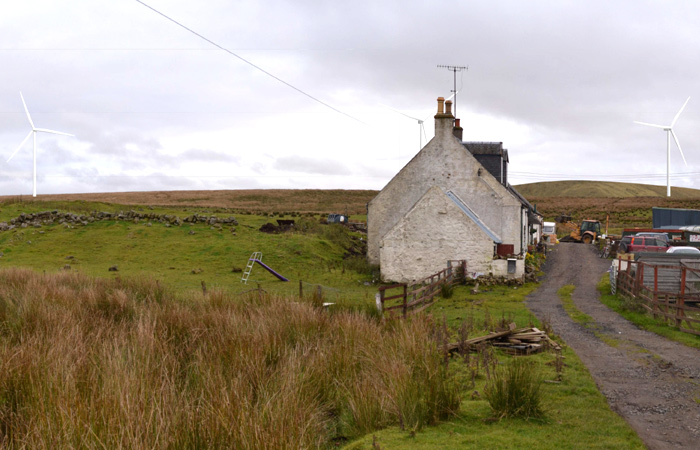 East Ayrshire Council refused planning permission for the scheme on 21 October 2016. We appealed against this decision on 16 January 2017 and on 12 January 2018 our appeal was dismissed by the Planning and Environmental Appeals Division (DPEA) of the Scottish Government.
We are naturally disappointed with this outcome as we believed that our scheme would have made a meaningful inroad toward the restoration of the former surface coal mines and a positive contribution towards the local community.
Further Information
Email: energy@peel.co.uk
Or write to us at:
Peel Energy, Peel Dome, Trafford Centre, Manchester M17 8PL.