Status: Investigative Stage
In June 2009, Peel Energy assembled a team to help identify, design and gain consent for a tidal power scheme in the Mersey estuary.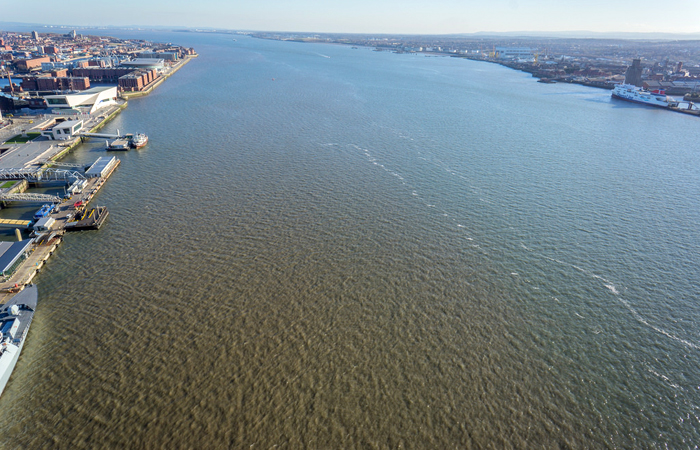 Tidal energy from the Mersey Estuary could provide enough electricity to supply around 260,000 homes: a substantial portion of the energy needs of Liverpool and Merseyside. The estuary is an ecologically diverse and internationally important area; this will need to be recognised in any proposed scheme.
The primary objective of the 'Power from the Mersey' scheme was to deliver the maximum amount of affordable energy (and a maximum contribution to carbon reduction targets) from the tidal resource in the Mersey Estuary with acceptable impacts on the environment, shipping, business and the community by either limiting direct impacts or providing acceptable mitigation and/or compensation.
Following the initial study completed in 2007 that confirmed that there are several viable options, a full feasibility study was completed in June 2011.
Peel Energy will not be progressing the development work, until it has confidence in the financial and regulatory framework for tidal power.
Further Information
Email: energy@peel.co.uk
Or write to us at: Peel Energy, Peel Dome, Trafford Centre, Manchester M17 8PL.